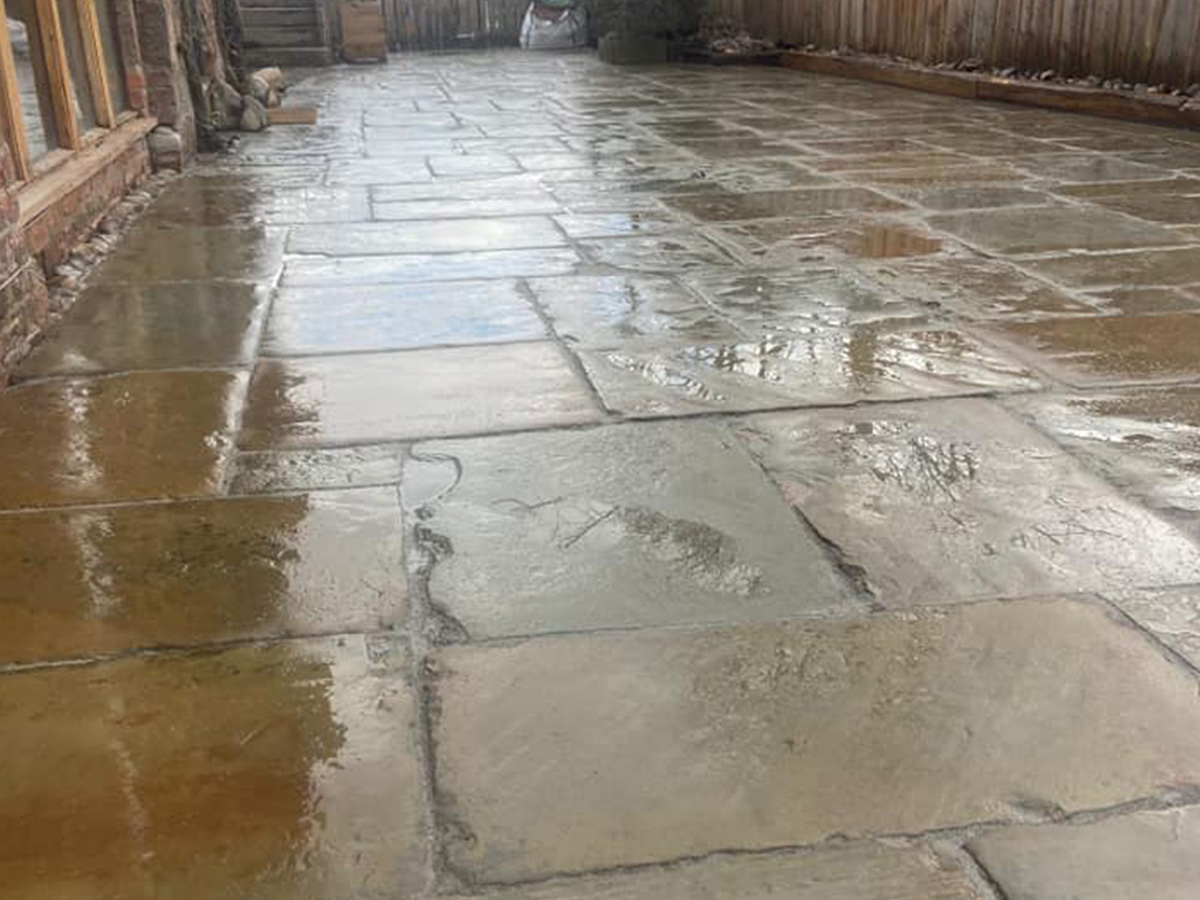 York Stone Driveway by Cheshire Landscapes
These jobs don't come around often original York stone driveway, but when they do 🤩
The team at Cheshire Landscapes really enjoyed this project which included lots of heavy heavy lifting but the customers were brilliant by keeping us all fed and watered.
The original York Stone driveway keeps in character of the beautiful building and with a detailed entrance, it really looks like it has been there forever.
Cheshire Landscapes based in Warrington do it all! Contact us the professionals to turn your dream garden into a reality.