New and Refurbished Tarmac and Block paving Driveways.
Cheshire Landscapes are Driveway Specialists in Warrington and our expert installers will ensure that our clients are 100% satisfied with the outstanding results that we provide. Whether you require a driveway resurfacing or a new block paving driveway, a resin driveway or a driveway makeover, then Cheshire Landscapes offer a full service and happy to answer any questions you have.
We have completed a diverse range of driveway projects all across the Warrington and we have established a fantastic reputation that we aim to keep!
If you would like to find out more information on our driveway installation services or to receive a free quotation, please contact us.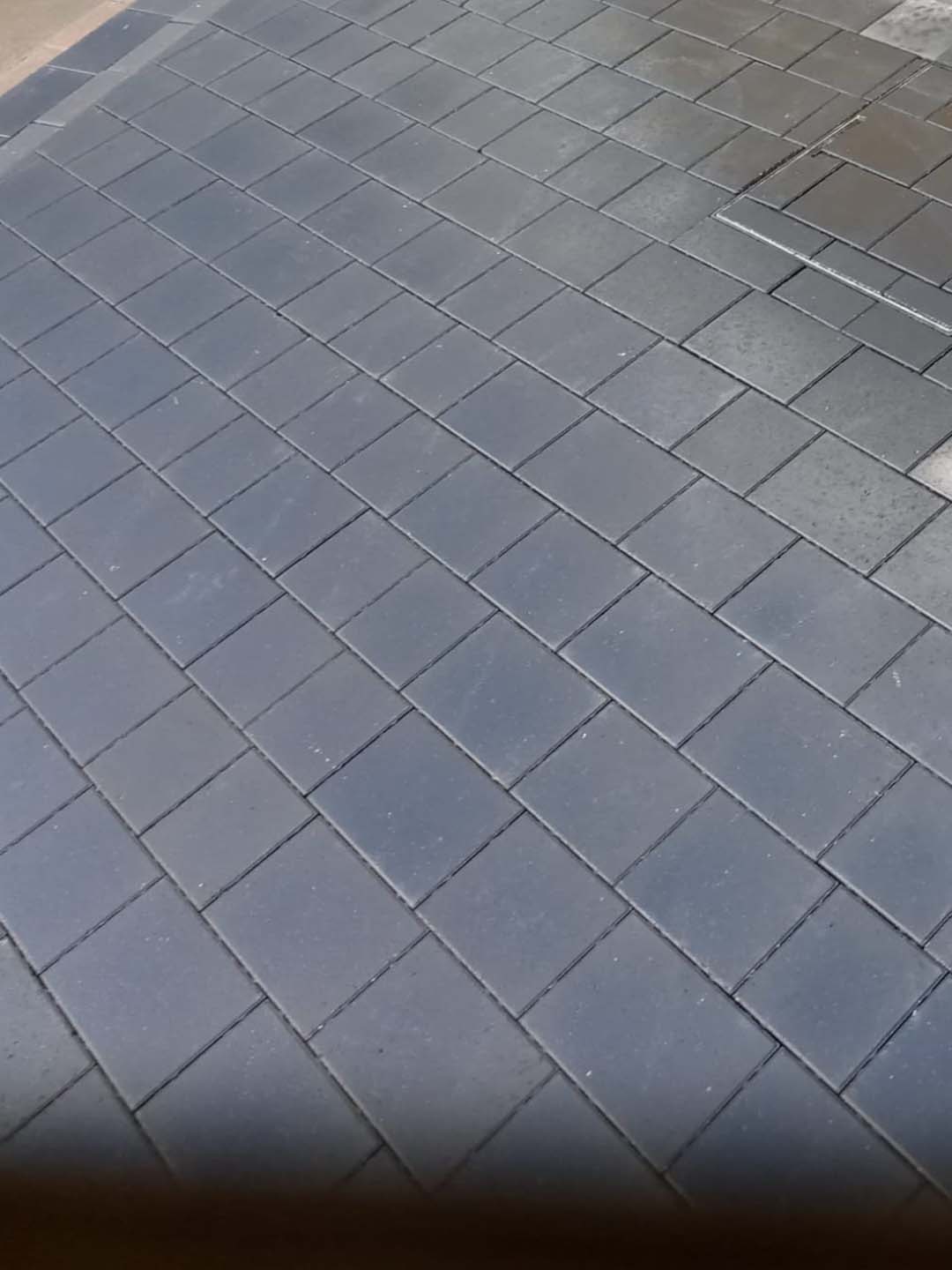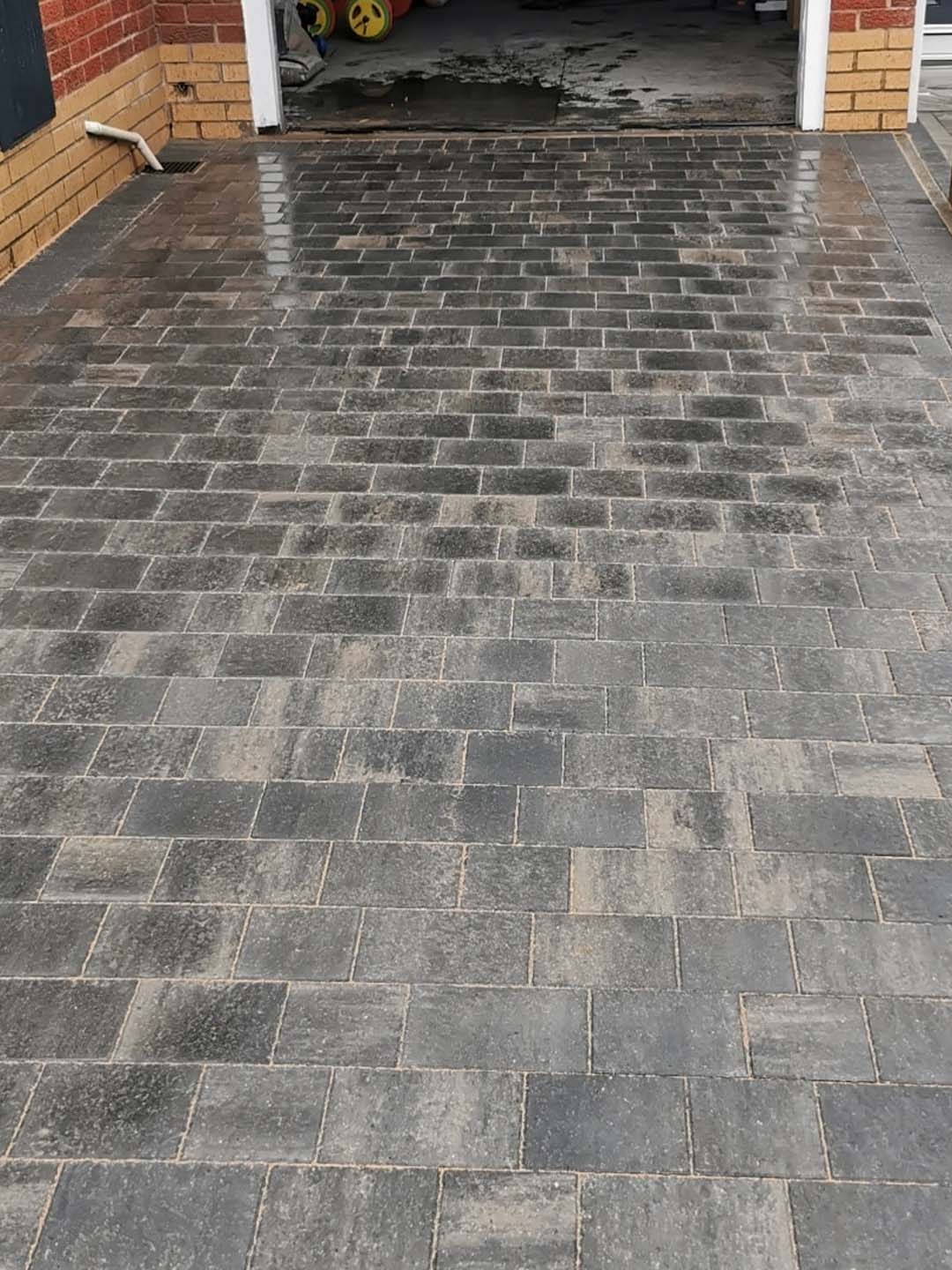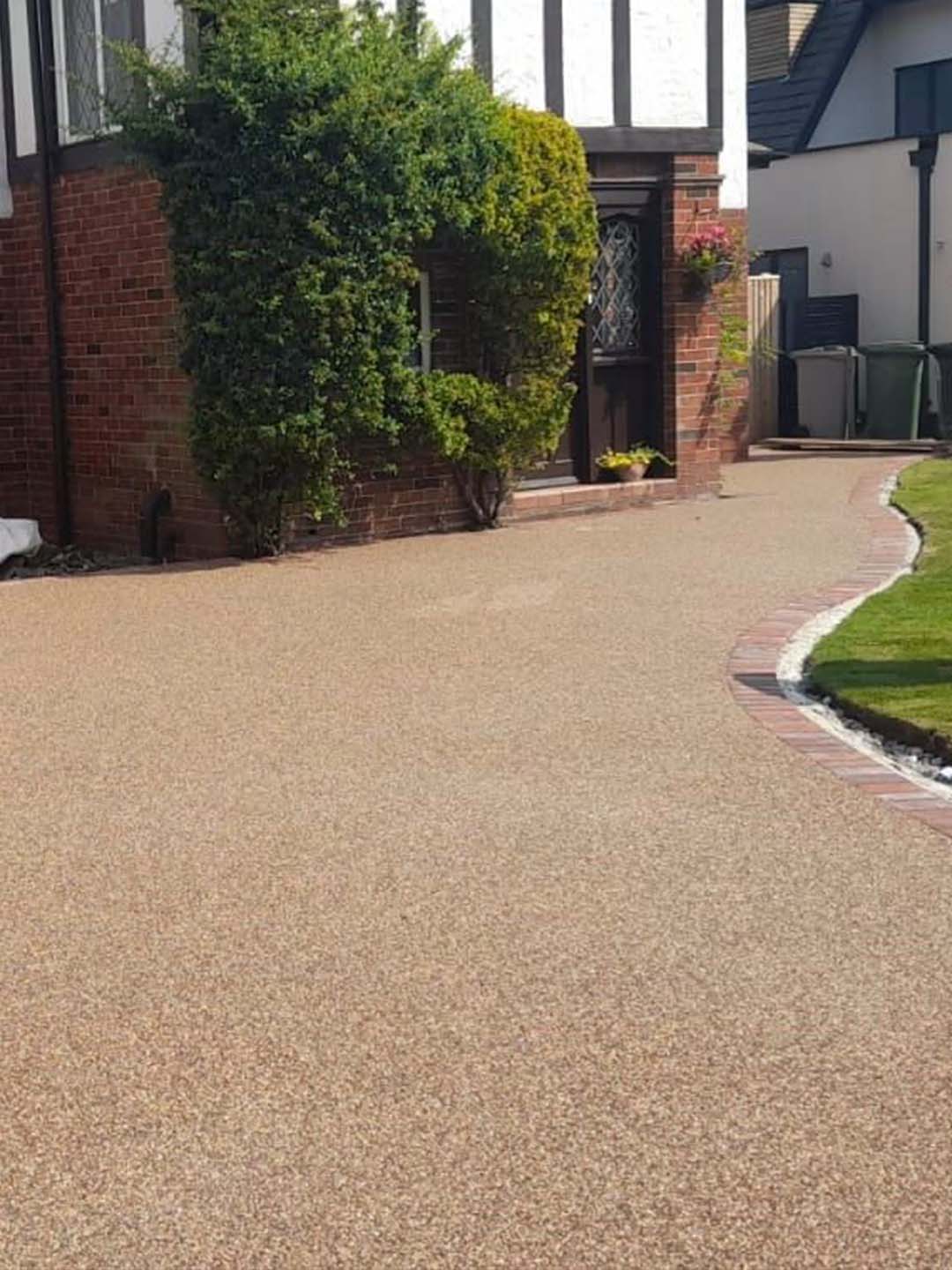 For new driveways in Warrington or the North West then contact us on 07446 226169.
The best Driveways in Warrington
Cheshire Landscapes are proud of our reputation and provide high quality, driveways installations in Warrington. Constructing a new driveway can add value to your property and enhance the appearance its appearance, which is why we offer a range of driveways which you can choose from.With our experience in driveways that look amazing and are low maintenance, Cheshire Landscapes are one of the leading driveway installers in the North West and on top of that you know you are getting a quality service from start to finish.