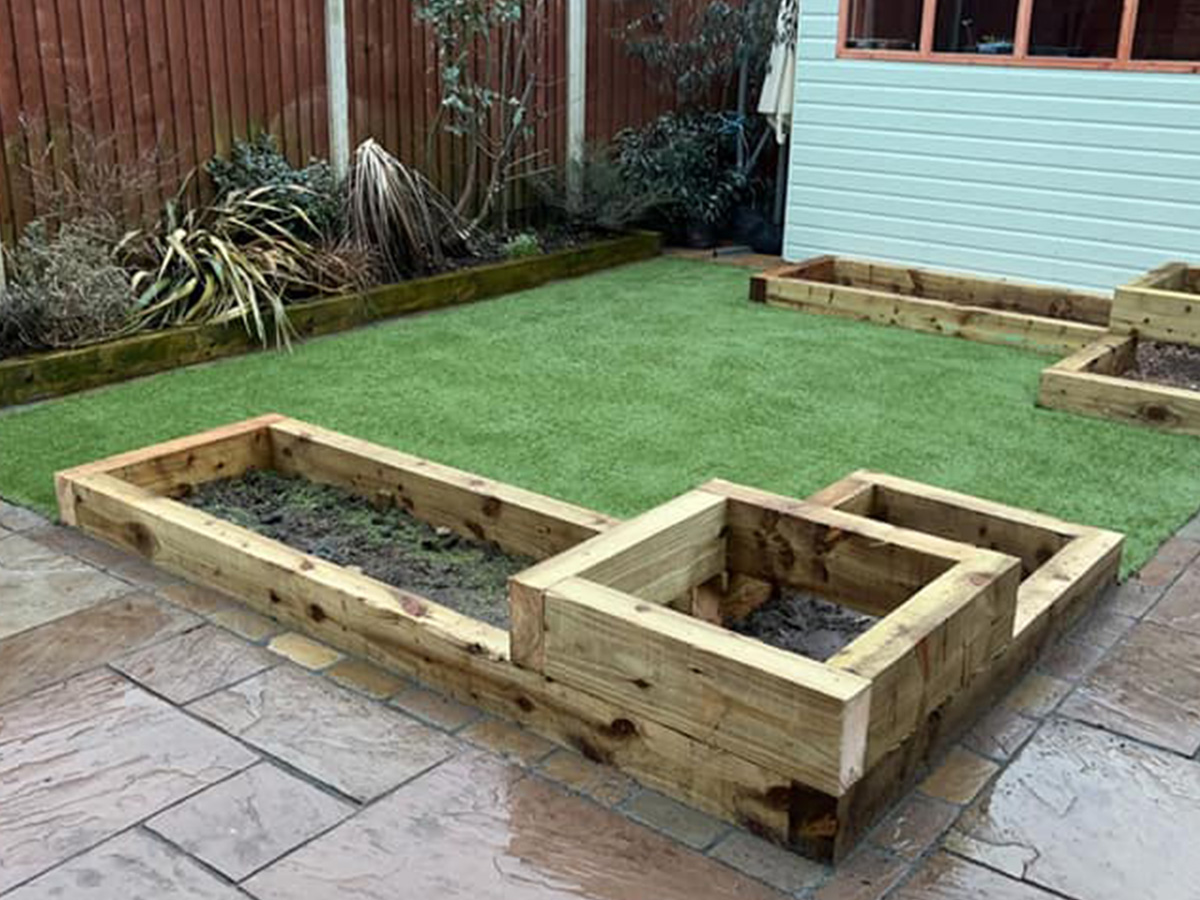 Artificial Grass Installation in Newton le Willows
Artificial grass installation and timber planters for a returning customer in Newton le Willows.
The team at Cheshire Landscapes transformed this outdoor space into something low maintenance ready for Summer 2023 and something that can now be enjoyed all year round.
Thanks to Cheshire Sandstone for their premium pet/child friendly artificial grass.
MKM Building Supplies for aggregates.
Woodies Timber Limited for all timber.
#landscapers #landscapedesign #garden