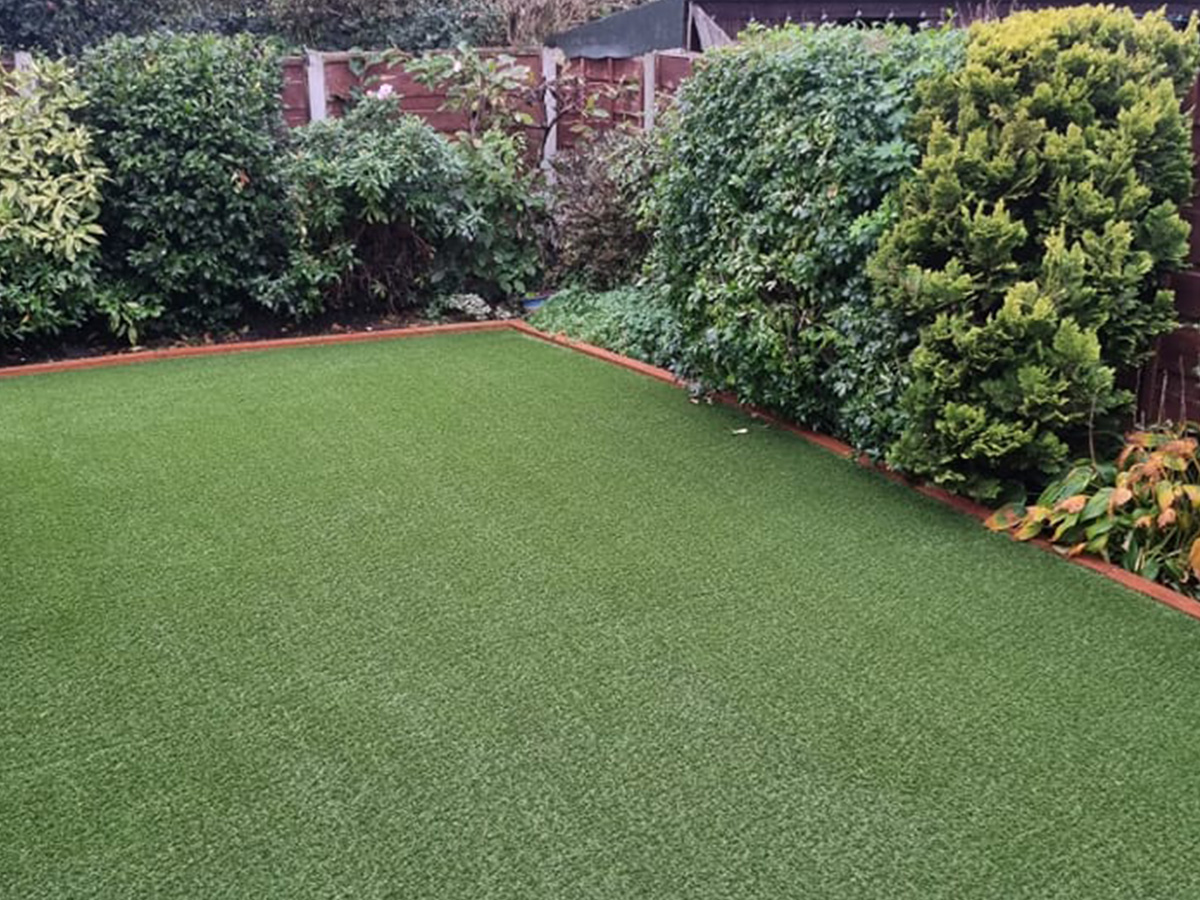 Small artificial grass installation by Cheshire Landscapes
This small artificial grass installation completed by our fantastic landscaping team at Cheshire Landscapes.
No more muddy paws tracked through the house for this client :)
Cheshire Landscapes based in Warrington, Cheshire cater for projects of all sizes and budgets for all and can transform you garden, driveway or path to form a fantastic low maintenance, outdoor living space.
Contact us to see what we can do for you. No job too big, no job too small, Cheshire Landscapes do it all 🔥 so if you are looking for artificial grass or considering a landscaping project, then get in touch with our friendly team.
Thanks to put suppliers MKM Building Supplies and Cheshire Sandstone to view the whole range.