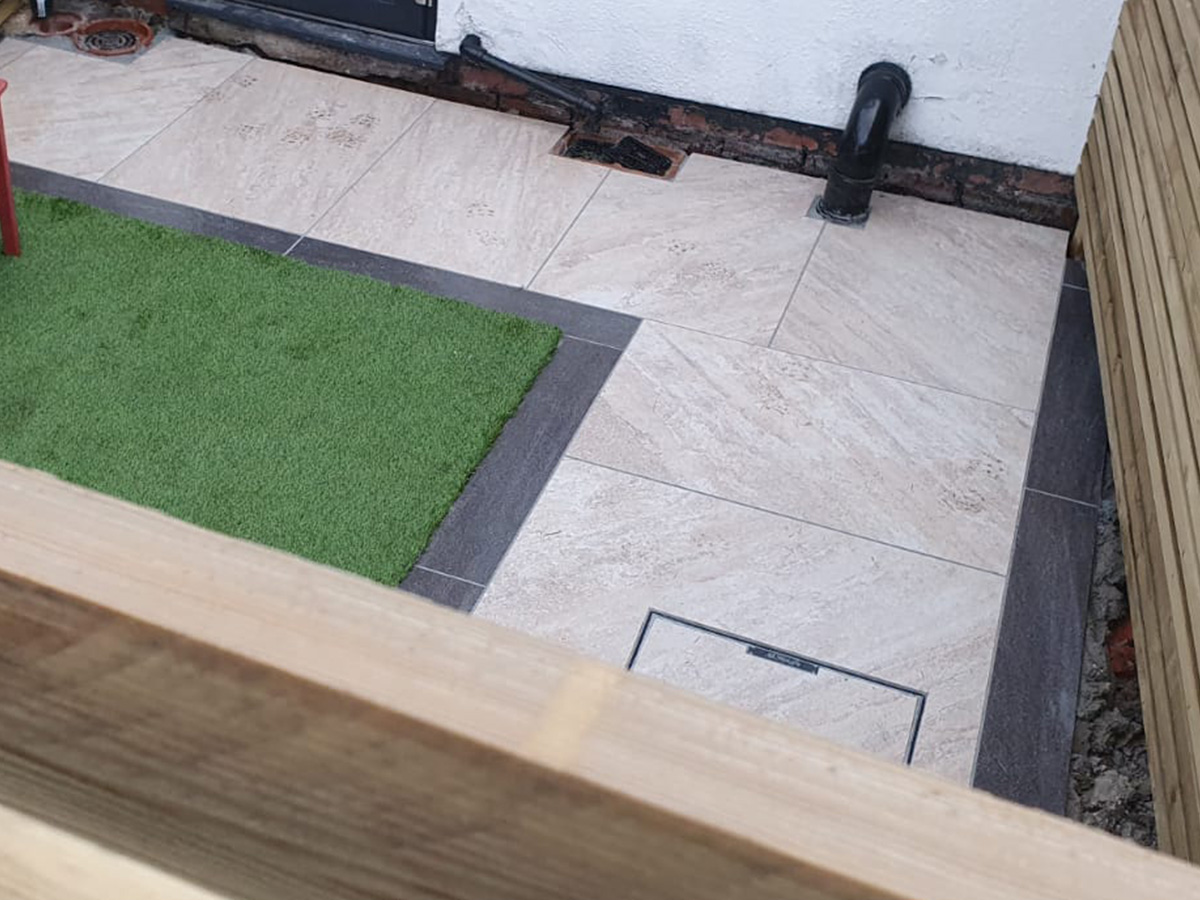 Small Garden Transformation by Cheshire Landscapes
Look at what we can do with such a small outdoor space/garden/yard. This project involved landscaping, fencing, paving and a small artificial grass area. Cheshire Landscapes cater for projects of all sizes and budgets for all.
We offer first class landscaping service in the North West and can transform you garden, driveway or path to form a fantastic low maintenance, outdoor living space.
Contact us to see what we can do for you. No job too big, no job too small, Cheshire landscapes do it all 🔥