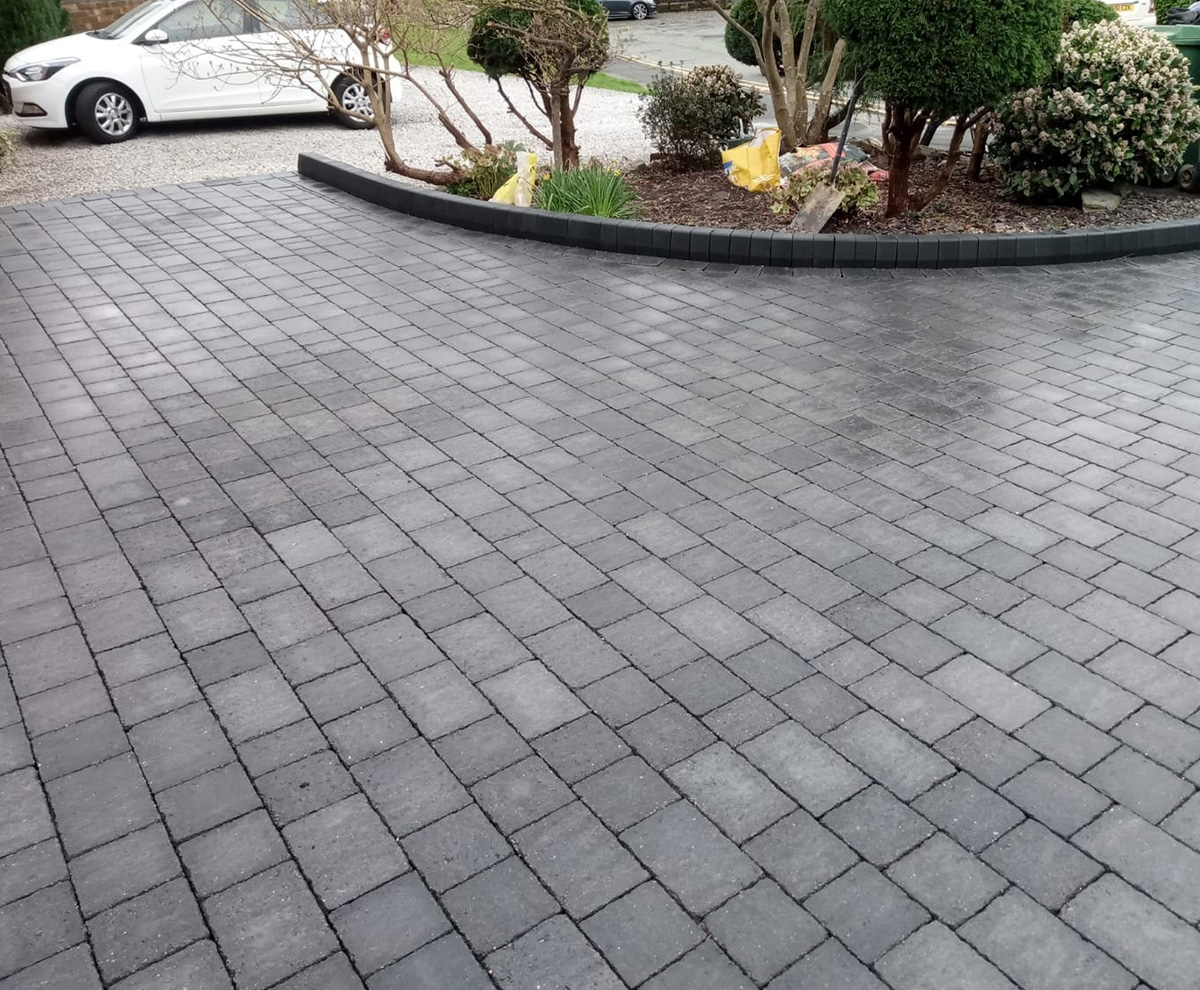 Block paving installed to driveway in Warrington
Cheshire Landscapes completed this large block paving driveway in Warrington a few months back.
It looks amazing and is pretty low maintenance for the customer to manage.
Grey's is certainly the colour of choice for all our customers driveways at the minute.
Big thanks to MKM Building Supplies for the block paving and aggregates. Warrington Grab services for waste away.
🌎 https://cheshirelandscapes.com
If you are looking for a new driveway installer, then get in touch with Cheshire Landscapes. We have a great reputation and will ensure your driveway whether block paving or sandstone paving will be done to a high standard.
#blockpaving #driveways #drivewayinstallation #warrington #Cheshire